16
First House Astrology : I am/self
The First House
The 1st house indicates your personality, how you confront life, and how you project yourself into the world. The sign on the cusp of the first house is known as your Ascendant, or your rising sign. This sign represents the mask you wear and how you present yourself to other people.
It shows how you deal with life, not only the day-to-day, but also how you handle life's challenges. Your temperament, appearance, and physical health are related to the first house and the sign that rules this house. Mars, the planet of action, and the Sun Sign Aries, are the natural rulers of the first house.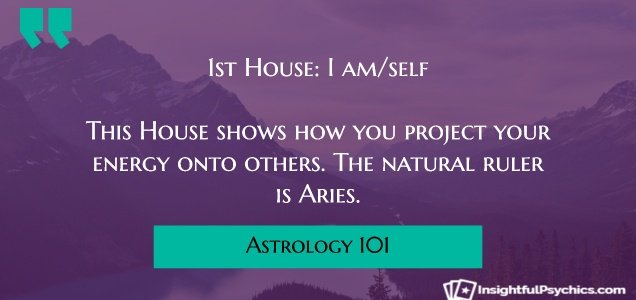 What are your views on this house?